Once we fully understand your specific needs, circumstances and values, we work with you to develop a customized investment plan. We recommend an appropriate asset allocation tailored to meeting your goals and we educate you about the range of investment options. We then identify the right money managers to be part of your wealth team.
Throughout this process, we assess the impact of costs and taxes on your investments while regularly evaluating your portfolio performance and progress in achieving your objectives.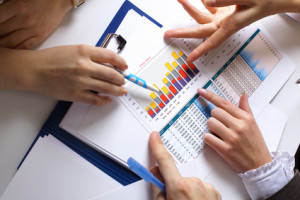 The sorts of questions we explore with you include:
What are your income needs?
What are the pros and cons of each type of investment?
What is your risk tolerance and what investment approach would make you feel most comfortable?
Are your assets properly diversified?
Are you worried about your investments?
Do you have an Investment Policy Statement?
Do you know what you are actually invested in today?
Do your investments match your values?
Learn more about our services and approach.