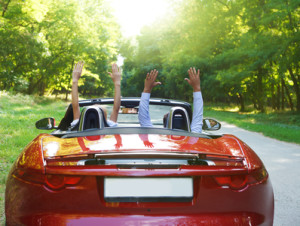 Our ideal client seeks to:
– Design, build, implement and maintain a comprehensive plan to help them create financial security now and in the future.
– Make informed and smart decisions that are designed to have a substantial impact on their quality of life.
– Gain peace of mind with the knowledge that their advisor is looking out for their best interests.
Experience:
Our clients are affluent individuals and business owners from a wide array of professions and industries. We have particular experience with clients in the arts, sports and entertainment industries along with those who have had a substantial liquidity event such as an inheritance or sale of their business. We have worked with a number of art galleries, artists, art dealers, media and broadcasting professionals, as well as NASCAR race teams.